Do you replace your sponges weekly? We all know that we have to replace the sponge every week when it is used daily as the bacteria and dirt easily grows in sponges. But not every household does this practice that is why we offer an innovative sponge that can last longer while provides perfect cleaning service to your home. Introducing the CLEANING ANTIBAC SPONGE.
Cleaning Antibac Sponge is an INNOVATIVE CLEANING SPONGE that is SPECIALLY DESIGNED to be GERM-FREE, ANTIBACTERIAL and HYGIENIC. It is made of PREMIUM FOOD GRADE SILICONE that PREVENTS BACTERIA BUILD UP LEAVING the SPONGE ALWAYS FRESH, CLEAN, and ODORLESS. It is SUPER POWERFUL and DURABLE. It is MULTIPURPOSE as it CAN EFFECTIVELY CLEAN UP Dishes, Stoves, Pans, Countertops, Tiles, Make up Brushes, Hair, Opening Jars and more.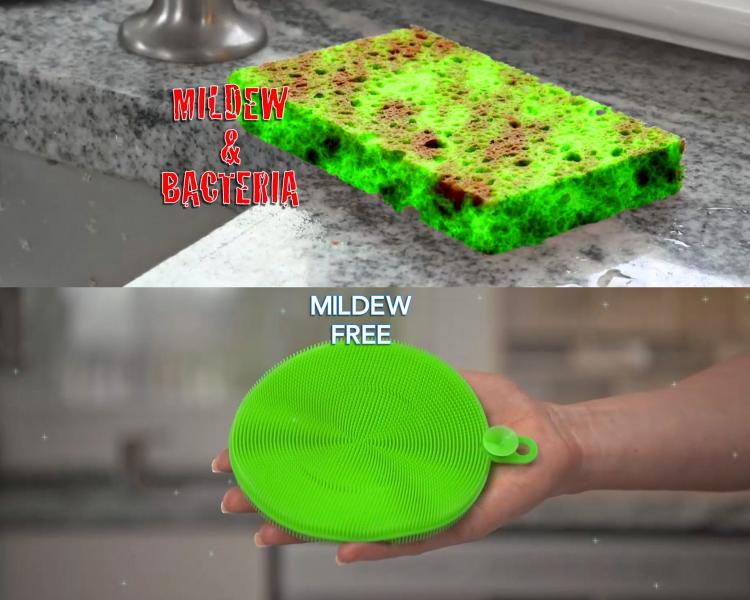 Cleaning Antibac Sponge can EFFECIENTLY SAVE your TIME, EFFORT and MONEY from BUYING and REPLACING WEEKLY of SPONGES. It is SUPER FLEXIBLE that it CAN SCRUB and CLEAN even the HARD TO REACH AREAS.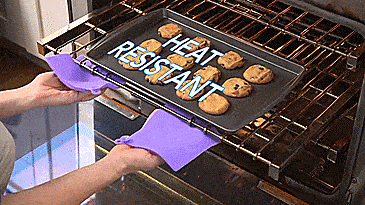 It comes in DIFFERENT COLORS: Green, Blue, Red, and Pink. It is VERY EASY to DISINFECT and SANITIZE jut by USING DISHWASHER, MICROWAVE or BOILING WATER. It is GUARANTEED to LAST for YEARS.
FEATURE:
Mighty all-purpose cleaning sponge.
Made of food grade silicone material making it powerful, durable, and prevents the build up of bacteria leaving the sponge.
Very flexible that it can be used even for cleaning the hard to reach areas.
Very easy to sanitize just use the dishwasher, or microwave, or boiling water.
Ideal for multipurpose effective cleaning such as dishes, sink, pans, stove, countertops, tiles, makeup brushes, hair, opening jars, and more.
Specification:
Material: Silicone

Size: 4.92"*2.75"*0.59"

Color: Green, Blue, Red, Pink
Package Included:
1set(4pcs) xCleaning Antibac Sponge