Keep your furniture and clothes free from lint and fur residue with this handy roller.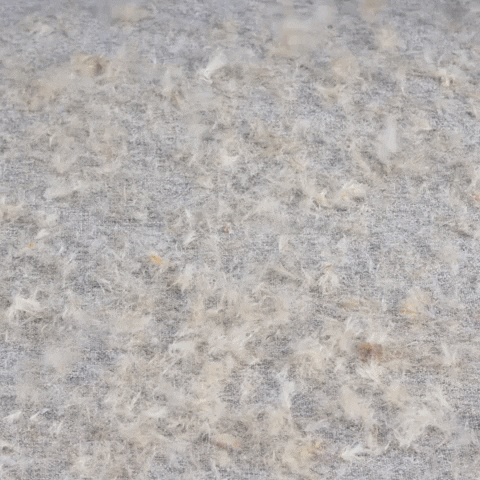 One of the most challenging to clean is the lint and furs stock in the furniture, carpet or clothes. Good thing, we have the perfect solution! We are proud to offer you the MESS FREE LINT ROLLER!
Mess Free Lint Roller is a NON-ADHESIVE or STICKY TAPE LINT AND FUR REMOVER. It is SPECIALLY MADE of ABS material for the BODY, PP Roller and NYLON ETIQUTTE Brush materials. It EFFECTIVELY BRUSHES OUT the LINT and FUR on your Clothes, Furniture, Carpets, and more. It has a COMPARTMENT that can STORE the RESIDUE that you can QUICKLY THROW OUT STRAIGHT on your TRASH BIN making it MORE CONVENIENT and MESS FREE CLEANING.
Mess Free Lint Roller is 100% REUSABLE. It is not required to REFILL or REPLACE it. You can just USE a MOIST CLOTH to WIPE and CLEAN it, SUPER EASY! It is LIGHTWEIGHT and COMPACT making it EASY to BRING wherever you are.
Product Specification :

Color: Red, Blue

Material: ABS Plastic + Nylon Fiber

Size: 19 x 19 x 7cm