A perfect hole maker for delicate tiles, glasses, granites, and more.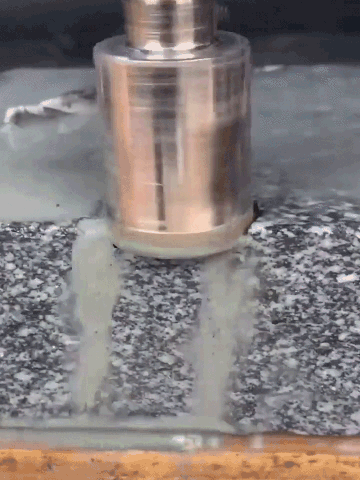 Introducing a perfect way to create holes in delicate tiles. We are happy to offer you the MULTI-TILE HOLE DRILL BIT SET.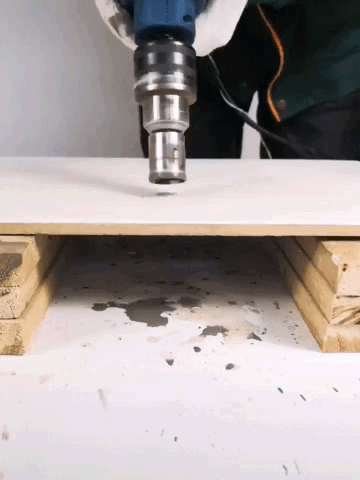 Multi-Tile Hole Drill Bit Set is a DIAMOND CORE DRILL BIT that EFFECTIVELY REMOVES a COMPLETE HOLE for DELICATE TILE SURFACES. It is made of PREMIUM MATERIAL making it STURDY and DURABLE. It is NICKEL-PLATED with DIAMOND DUST COATING that PROCIDES a SUPERIOR PERFORMANCE and CUTTING STRENGTH. It is GUARANTEED to make CLEAN and ACCURATE HOLES.
Multi-Tile Hole Drill Bit Set has a SMALL INCISION RESISTANCE with QUICK SPEED that RESULTS an EASY REMOVAL of CHIPS. It has a SMOOTH and ACCURATE PUNCHING. It is IDEAL for DELICATE SURFACES such as Glass, Marble, Tiles, Granite, Ceramic, and more. It is RECOMMENDED to use LUBRICATION (WATER) to PREVENT the DIAMOND CORE from BURNING. It OFFERS 10 SIZES (6mm,8mm,10mm,12mm, 14mm, 16mm, 18mm, 20mm, 22mm, 30mm) to meet your different needs and help you in different places.
Specification
Package Sizeï¼10.5 X 7 X 5.5cm

Weightï¼150g

Package Containsï¼1 XGlass Tile Marble Hole Drilling Bit Setï¼10PCSï¼