Do you have a CURLY or FRIZZY HAIR?

You dont have to WORRY as we have the BEST SOLUTION for you! Introducing the POWERFUL STEAM HAIR STRAIGHTENER!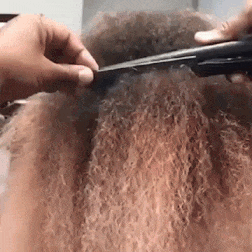 We all know that to have it permanently straight will cost you a lot of money! And we all know that STRAIGHTENING your hair EVERYDAY is NOT A GOOD IDEA as it will usually just leave you with DRIER and MORE BRITTLE HAIR.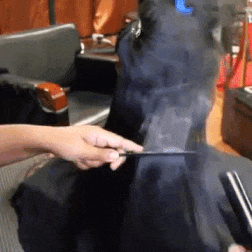 Powerful Steam Hair Straightener can EFFECTIVELY TRANSFORM your COURSE, CURLY HAIR into a SILKY STRAIGHT without having a HAIR DAMAGE!

This POWERFUL STRAIGHTENER has a VAPOR STEAM TECHNOLOGY that SMOOTHEN STRAIGHTS your hair during the styling process and ADDS NATURAL MOISTURE and SHINE to your hair.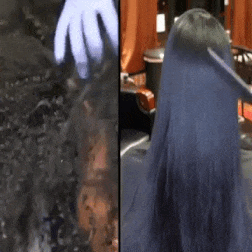 Powerful Steam Hair Straightener has an ADVANCED TOURMALINE CERAMIC HEATER that can HEAT up to 300° F and PROTECTS your hair from HEAT and DAMAGE by RELEASING ION and LOCKS UP your hairs NATURAL MOISTURE.


It has a FIVE ADJUSTABLE heat settings so you can PERFECTLY ACHIEVE your desired SLEEK SMOOTH hairstyle.
This straightener is very POWERFUL that even the FRIZZIEST and CURLIEST hair can be INSTANTLY STRAIGHTEN! It is SIMPLE and EASY to USE just FILL UP the WATER CHAMBER and SELECT the TEMPERATURE and PRESS against the FULL LENGTH of HAIR.

Package Included:
Powerful Steam Hair Straightener x 1pc